I went to Manila Zoo Thursday morning. Two days after posting this blog (reposted on Propinoy.net by my friend Karen), the response has been overwhelming. Because of all the people who spread the word, we got it trending worldwide on Twitter, which caught the attention of Inquirer.net, a large number of notes on Pinoytumblr, ABS-CBN News, Khaleej Times. We even got a response from the Official Gazette of the Philippine government.

But what exactly is the current state of Manila Zoo?

The photos I posted in my previous blog were not mine. And they were from the years 2008-2010. After the overwhelming response, I felt it was only right to give the zoo a visit, take pictures myself, and show its current state for real.

Again, please feel free to correct me if you see fit.

A short way to describe it would be improved, yes...but still quite depressing. The surroundings appeared to be pleasing to the eye, but if you looked closer and paid attention, you'd see some things were very wrong.

Look at this ostrich, for example.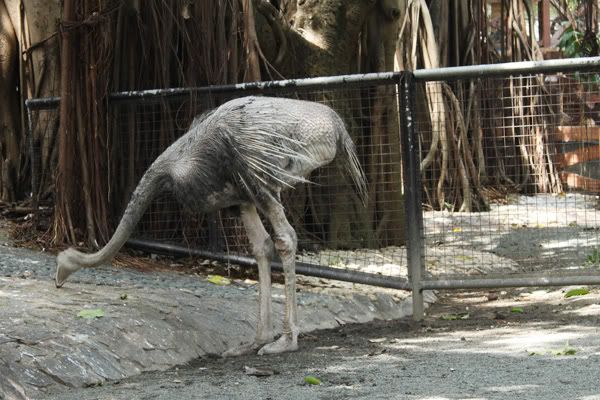 Where have all its feathers gone? And this snake.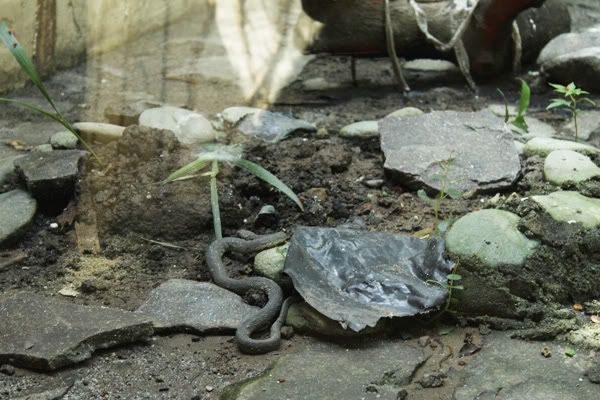 Is that a plastic bag beside it?

Let's begin with Mali the elephant, who is female. I mistakeningly called her a "he" in my last post. I apologize for that.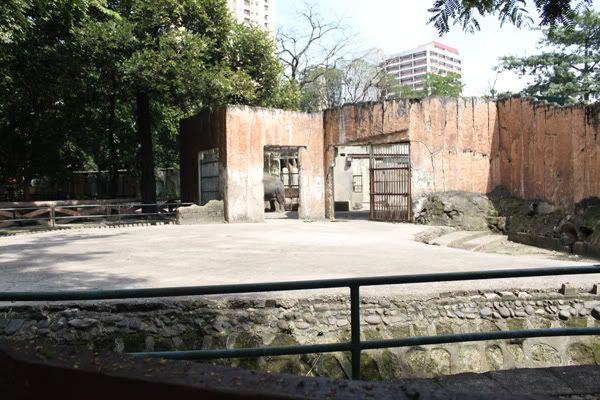 The mostly cement enclosure looked hot and uncomfortable.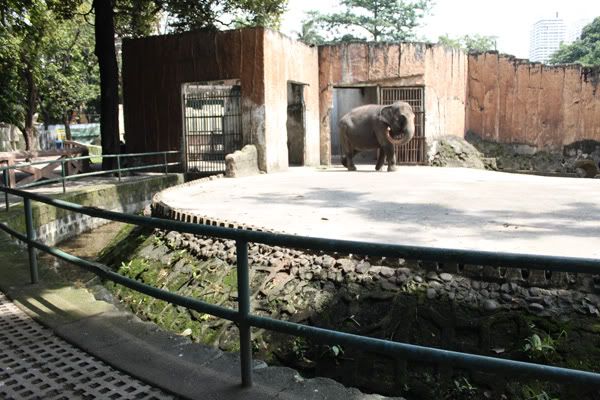 The water around the enclosure--almost gone.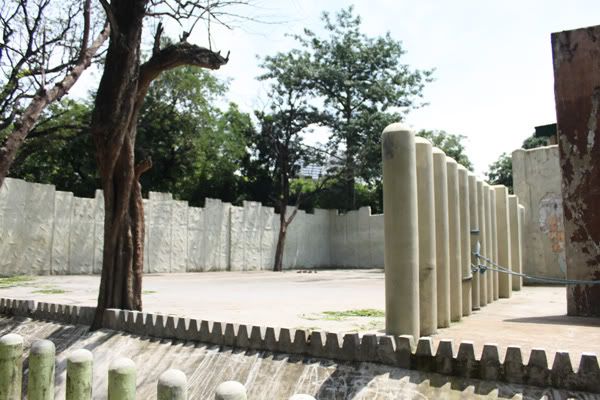 But at least her cage has gotten an extension?

There was a lot of trash lying around. On the pathways, and worse, the animal cages/enclosures.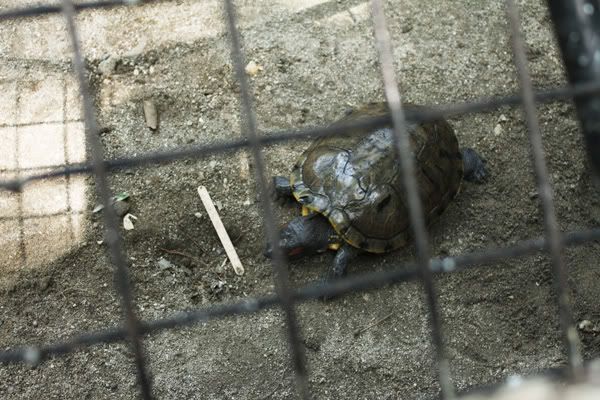 Found in the crocodile pond.




Also in the crocodile enclosure.




There's a water bottle behind the crocodile.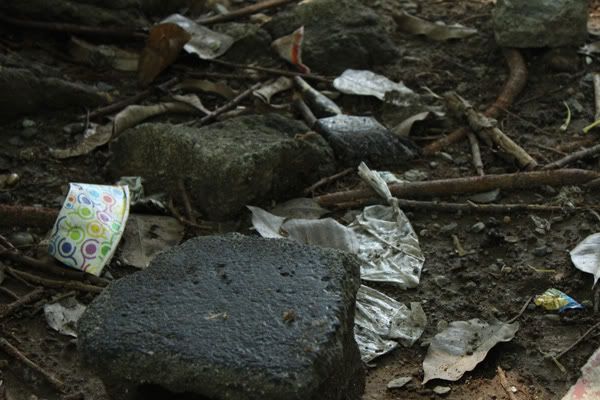 Another water bottle in the tiger enclosure.




Also from the tiger enclosure.




Found on a tree near the entrance.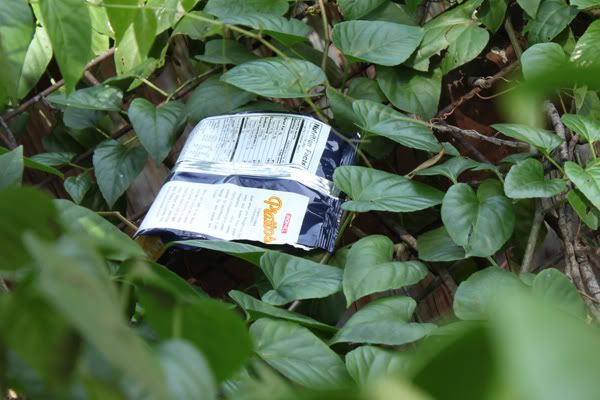 In the carabao enclosure.

Next would be some parts of the zoo that my dad and I couldn't help raise eyebrows at.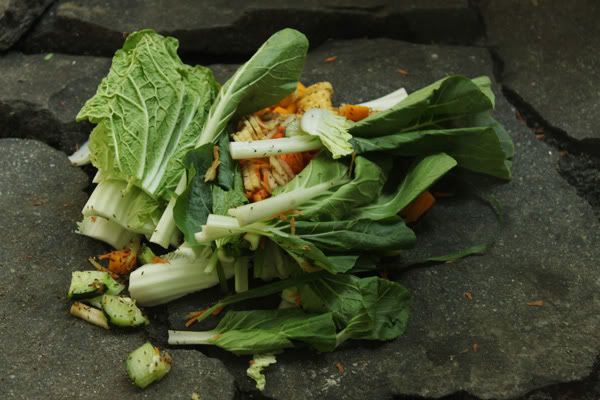 Ant-infested food. I don't know if that's an okay thing? At least it looks fresh.




Nearly dried-up mini pond in a snake enclosure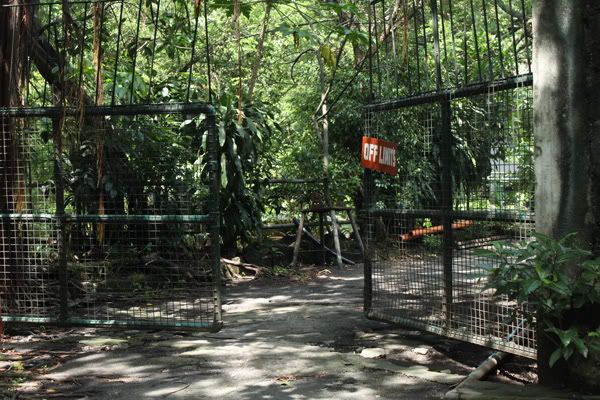 Off limits but wide open?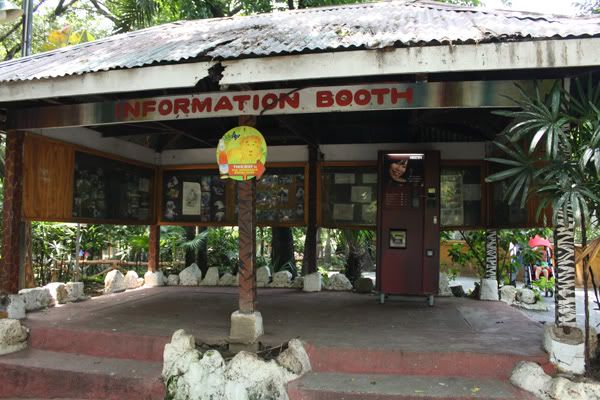 "Information Booth". With a vending machine and photo display!

And now, the state of the animals. Some appeared to be all right, to a person like me who has no zoological background.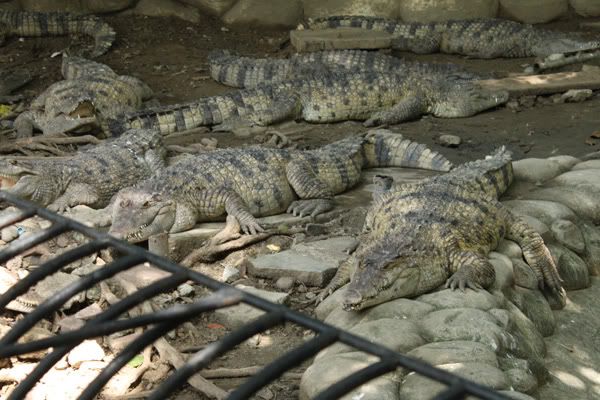 There were quite a lot of crocodiles in this enclosure. But something tells me it could've been worse. And then I saw this one crocodile...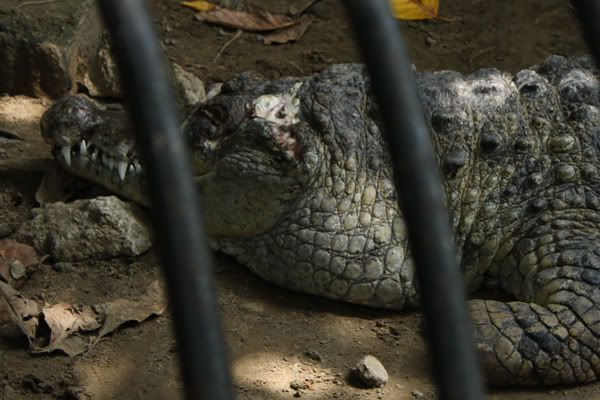 I'm not sure what that is on its head, but it looks like a wound to me.




This monkey had expressions that made me stay and watch him a bit longer than I did the rest. I also observed that some monkeys were able to squeeze out of their cages. Again, I don't know if they made the cages like that on purpose.

Some from the aviaries...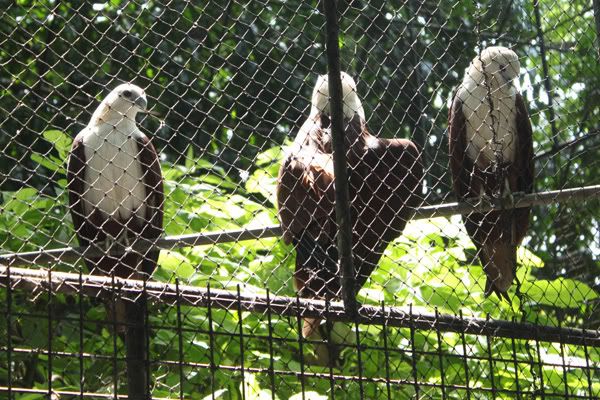 This one, again, appeared to be alright.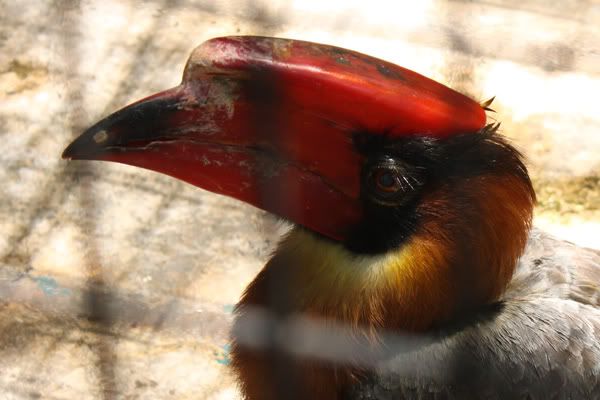 but I zoomed in to his beak and I can't tell if that's normal.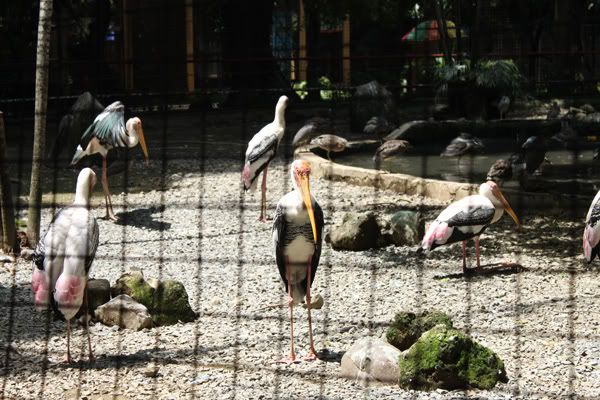 There were a LOT of birds in the main aviary...but the one that caught my attention the most was this one:




It looked practically dead to me.
Then we went to see the horses.




The other two seemed fine...




But not this one.




Beside the horse enclosure was the carabao enclosure.




but there was also a horse there. Another thin one, at that. And the enclosure was almost devoid of greenery.




We went to see the tigers as well. But one thing that bothered us was...




Right smack into this tiger's enclosure, music was booming loudly from some speakers.

Probably the most depressing thing for me was watching these ostriches...




They kept reaching for food that was no longer there.




And seriously...what happened to their feathers?

There were some pleasant parts of the zoo, though.




The Kinder Zoo looked very inviting.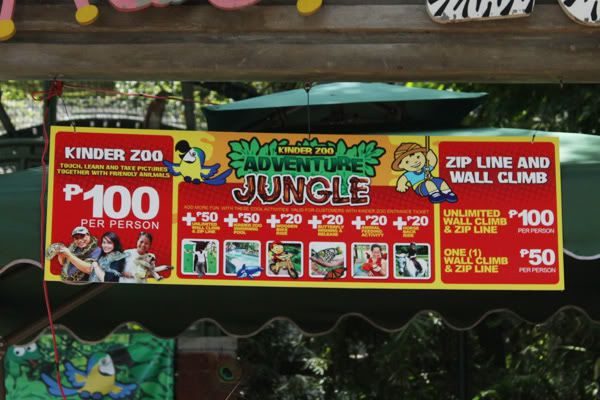 For more than twice the normal entrance fee, of course.
My dad and I did not have time to go inside.




And there were nice lounge spots for people.

But the most important thing--the welfare of the animals. I don't think they've got that down just yet. In fact, PETA has renewed calls to close down the zoo. They will reportedly be staging a protest there today.

But I can say that a big contribution to these problems at the zoo are also the visitors. Why throw your trash into the animal cages/enclosures? Are they some sort of glorified garbage bins? These animals are LIVING CREATURES, just like us. Not some attractions to be toyed with.

Well. Whatever happens, I hope it's for the better. And that these animals will be able to live better lives.




Mali needs our help.

All pictures taken personally by me, on July 14 2011.