This is an event I organized with my fellow ManikaManila moderators. ♥ It was a huge labor of love and I'm so happy it turned out to be a success. :) More than 100 people attended. There were tons of new faces. Hopefully with this, more people will participate in our meets.
MM, this was just the beginning. It's only gonna get bigger and better. ♥ We can do this! Together. :D ♥
(I apologize for the few and crappy photos ;_; I was not able to go around properly due to manning my booth and the photobooth. I regret not being able to buy/mingle/shoot more)
My booth,
Dollstars
♥
Monique's Lucy modeling wings from A Little Wing. Monique made everything herself. Amazing, right? ♥
...I want these so badly. :| I might just give in. Hnggghhhhhh... (_ _)
Rina's booth :D
Hello bb~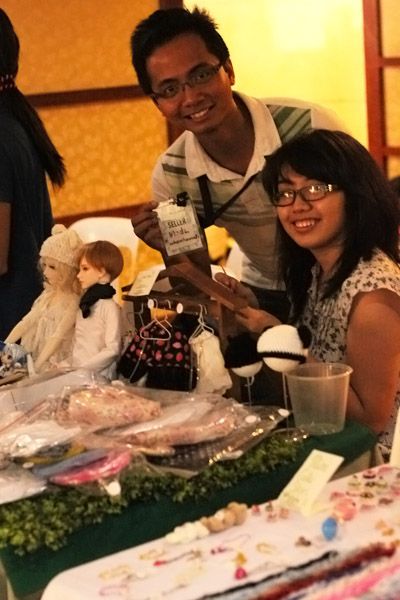 Madz and Madz. BAHAHAHA. Hi Bernard!
Dianne's booth :)
Sweetest Goodbye, Arvie's booth!
:( I missed out on her necklaces. And there were no leggings EID sized!
Impulse Gale's booth! I wasn't able to look at everything properly ;(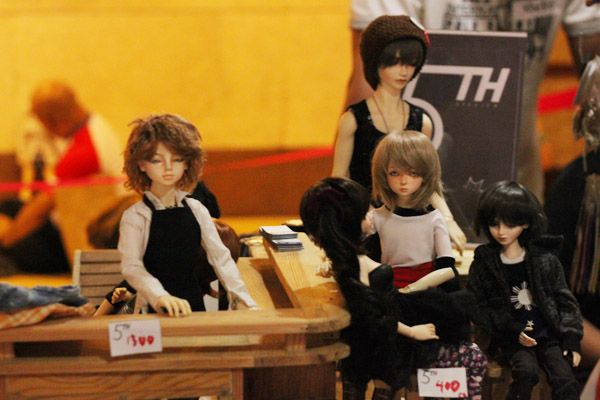 Jhulian's The 5th Atelier ♥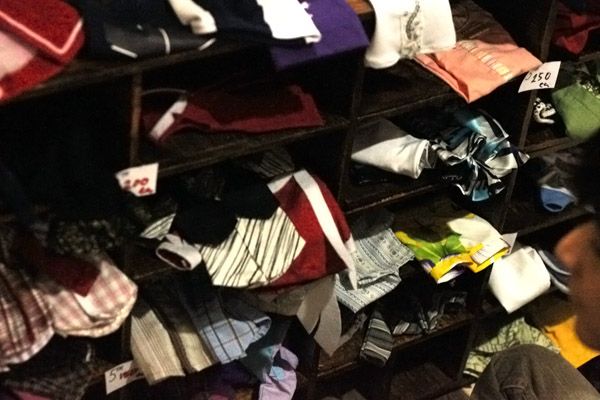 MSD paradise!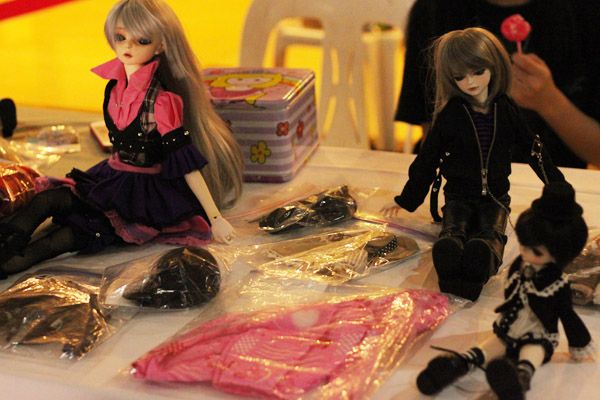 Alecx's booth~ with Lev's dolls :3
Trisha's Shiori at the Chevers booth!
Mistula was present, too ♥
I wasn't able to buy a shirt for my dolls. ;( Thankfully, these guys are my neighbors!
My haggard-partner Kuri's Eternal Summer Shop :)
Kuri's dolls~
Demi's Pink Macaron booth!
alfj;lasjl;ajskg;asgj must buy clips ;A;
Celyn's KleyLand! Which I was not able to stare at properly either ;( Sorry you're blurred, Celyn. D:
SO COOL
April's Threads booth. I love her crew ♥ Was not able to buy anything from here, either :((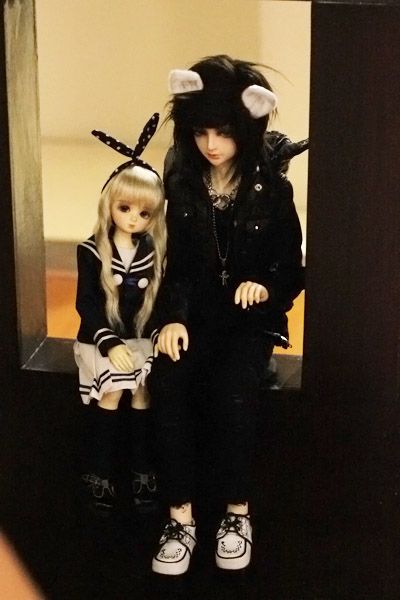 Kristine's Zephy with Andy's Freya ♥
FINALLY WAS ABLE TO SEE IMAHICA'S GAME
...guess who this belongs to hahahaha
Blurry blurry pic of my doll display at the Dollstars booth~
Dollstars booth + photobooth :)
Mooore Dollstars
Dokibunlittle ♥ ♥ ♥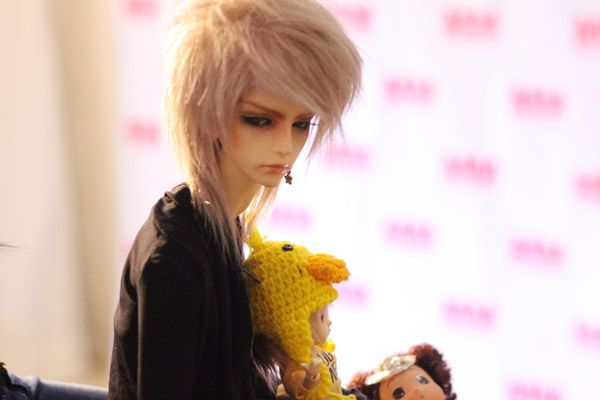 Starr~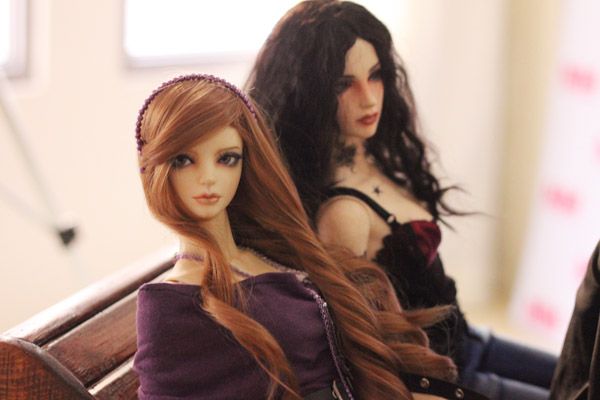 BFF's Diva and Zita~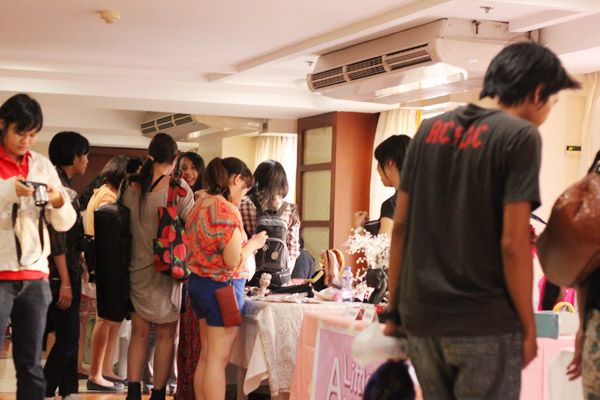 SO MANY PEOPLE
SERIOUSLY WHERE DID YOU ALL COME FROM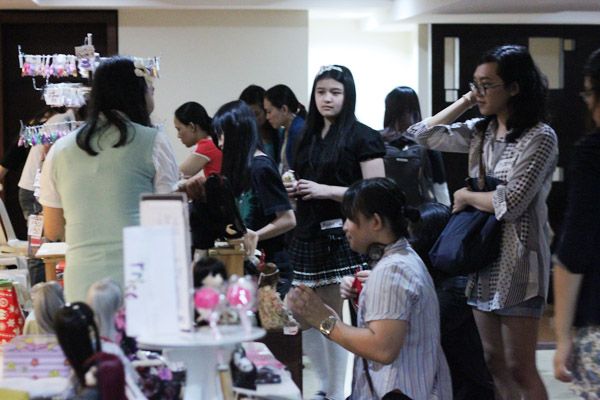 MOOORE PEOPLE
MSD invasion at The 5th Atelier!
SO MANY MSD'S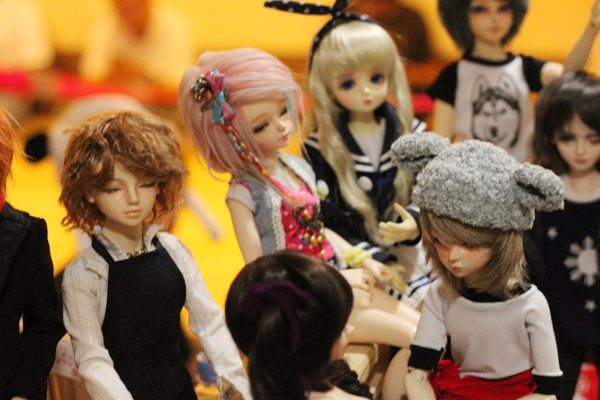 MOOOOOOOOORE MSD'S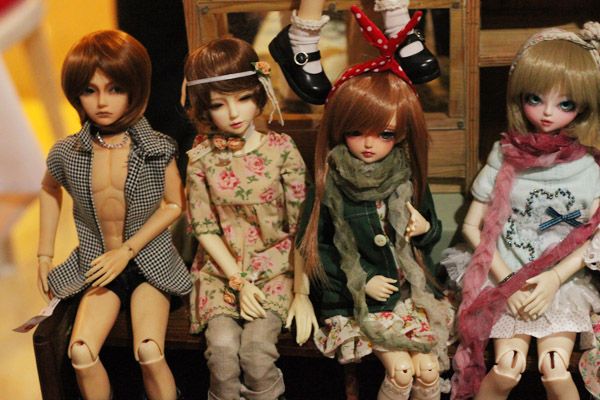 EVEN MOOOORE
AND MOOOOOOOOORE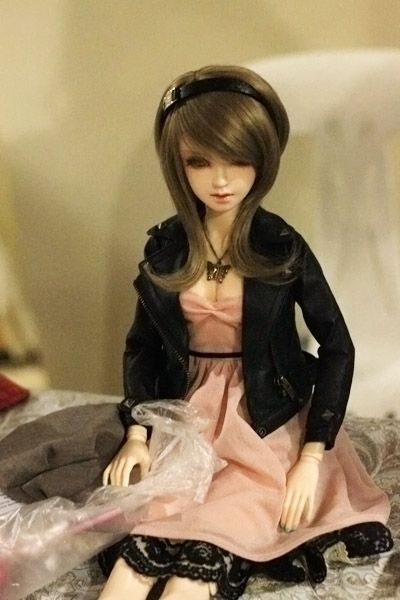 Gorgeous Ninon who I failed to get a better photo of :( at Lala's Nice Shop~
Blue and Sabine at Kachan's booth ;u; Was not able to buy anything from herrrr ;o;
Oh Zephy. ;)
...and now some behind-the-scenes photos from the chaos that was the photobooth.
See, we didn't have anywhere to tie the tarps to, so we had to use masking tape to avoid peeling off the wood/varnish.
The tape was too weak to hold the tarp for very long, and it ended up just falling and falling and falling. 8D;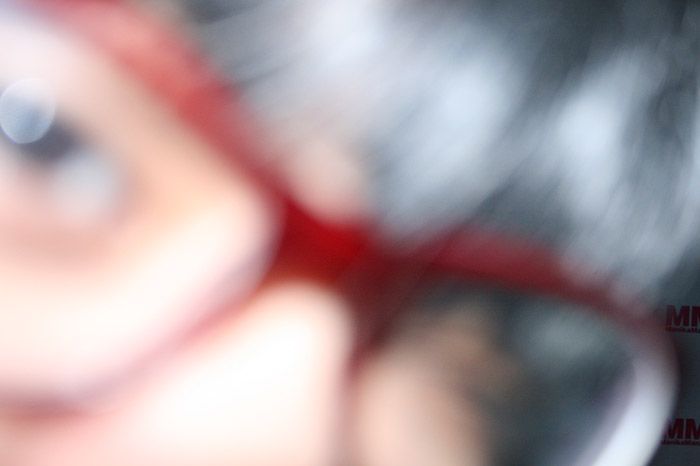 REY'S FACE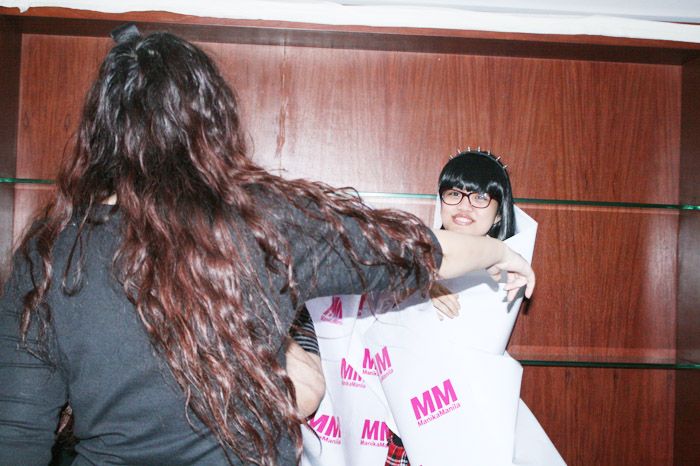 I love you guys. ♥
And I apologize at the amount of fail that photobooth was. Hahaha.
Thank you to everyone who attended. You made the first ever ManikaManila Tiangge a success. The times I was able to walk around it felt like a mini Dollism Plus. >u< ♥ IT'S ONLY GONNA GET BIGGER. AND BETTER. I'M SO PROUD OF US, OKAY. ;u;