Yesterday we gathered at Chuck's Deli, Eastwood, to celebrate in advance the birthday of our beloved
noxxtis
. ♥
Her boys, Crow and Kitt. c: (with Auber)
Mel and I were first to arrive! Our lovelies, Oberon and Diva~
Hi Papa Obs. c:
Best friends. :) well. Bell and little best friend Rose. XDDD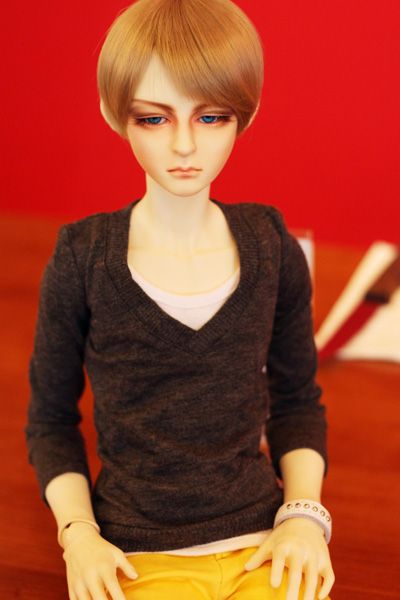 Hensam boy Boris 8D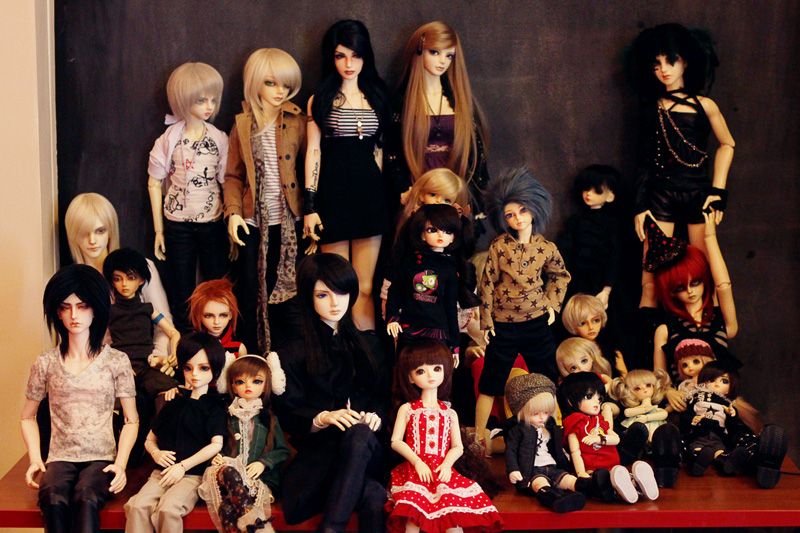 And then a burst of people came in. XD Spot the ninja.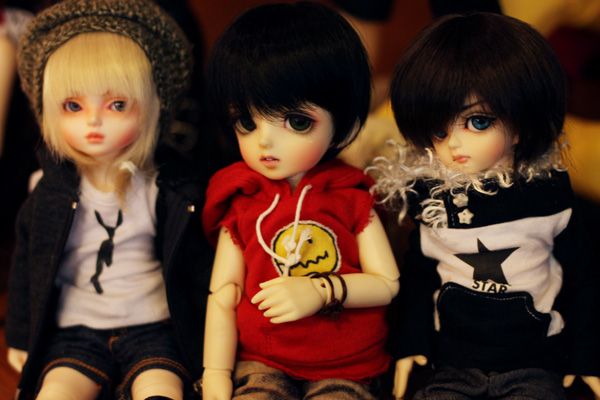 Littleboys. ♥ Kouta, Duckie, Littlerose X3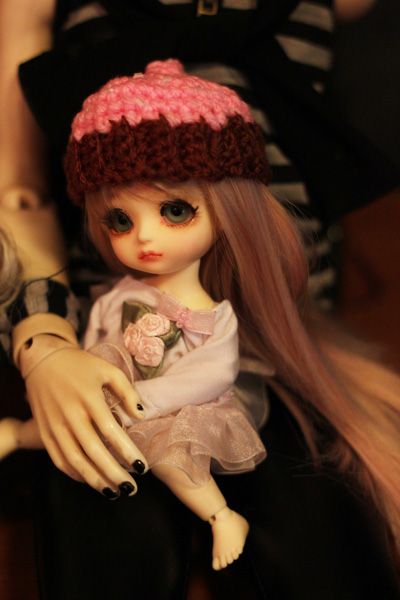 Miette!!! *squishes*
Ceth, Christopher and Blair~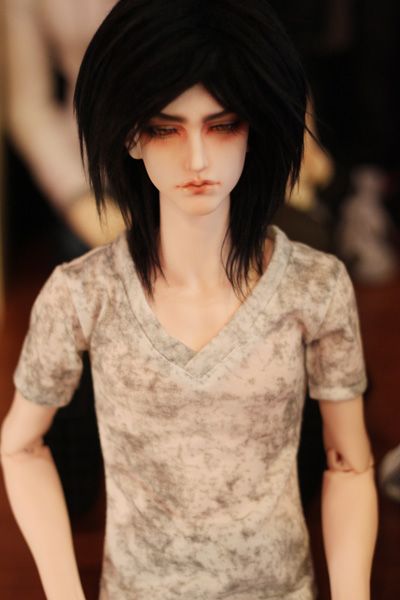 Val ♥
Faolan!! Long time no see! 8D
No post is complete without some DivaZita. c: ♥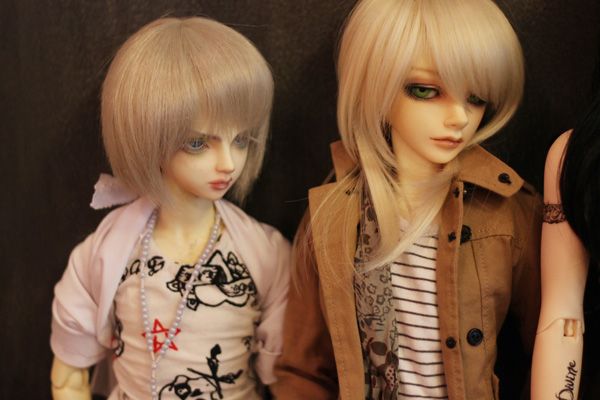 Bell and Sky. 83 Idk why Sky is looking at Bell like that.
Vidi doesn't look too happy being on Obs' lap. XD
Classic Lumie~ c:
Littlegirls!! Nola, Ziggy and Miette :3
Boris and Krys ♥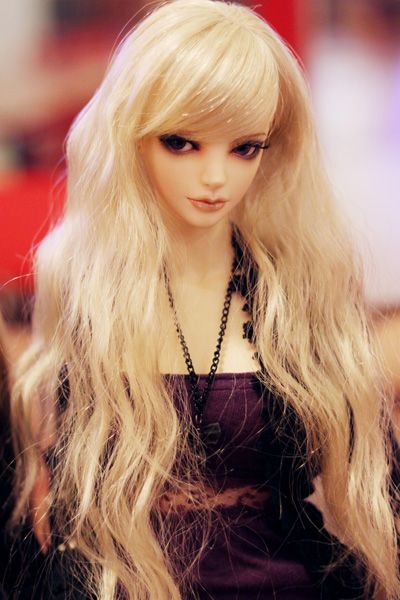 Someone had fun trying on wigs. XDDD Diva wearing Lumie's wig~
And then Blair's wig. XDDD
Renewed Adrian! with a Quacky on his lap c: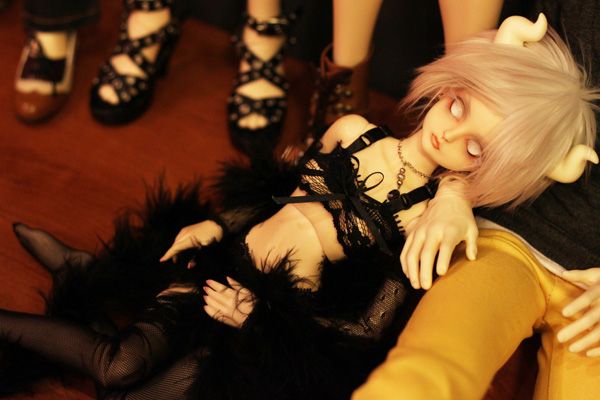 Eremiel being herself. TwT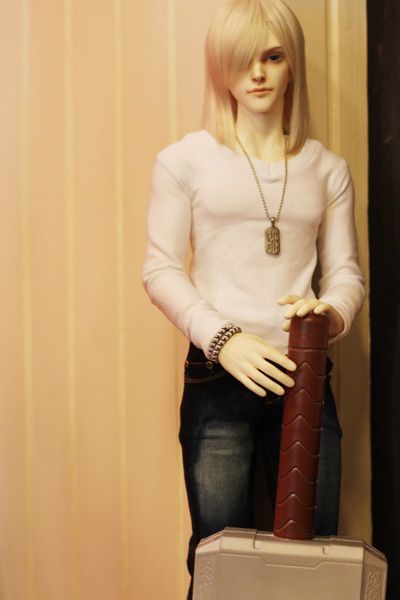 THOR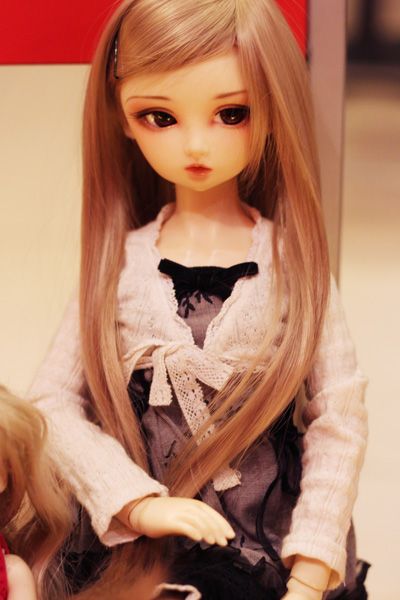 The Southerners left at around 8pm. That's when Trisha arrived with Shiori. XD
...Sky was a victim today. *cackles*
Fun times as usual with ManikaManila. ♥
I love you guys!!!
MY SASHIMI